The
Battle of Fort Pulaski
was fought April 10–11, 1862, during the American Civil War.Union forces on Tybee Island
and naval operations conducted a 112-day siege, then captured the Confederate-held Fort Pulaski
after a 30-hour bombardment. The battle is important for innovative use of rifled guns
which made existing coastal defenses obsolete. The Union initiated large scale amphibious operations under fire.
The fort's surrender strategically closed Savannah as a port. The Union extended itsblockade and aids to navigation down
The only Atlantic American troops of the Victorian period I've seen are the custer sets but they did do a gatling gun)
the Atlantic coast, then redeployed most of its 10,000 troops. above gentile, see his blog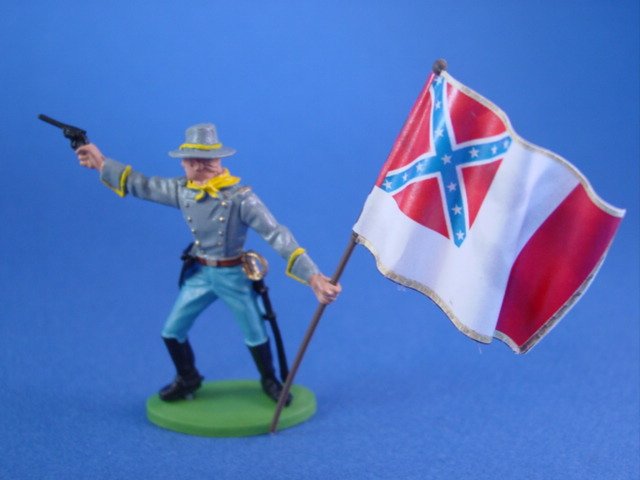 The Confederate army-navy defense blocked Federal advance for over three months, secured the city, and
prevented any subsequent Union advance from seaward during the war. Coastal rail connections were
extended to blockaded CharlestonSC.
Fort Pulaski is located on Cockspur Island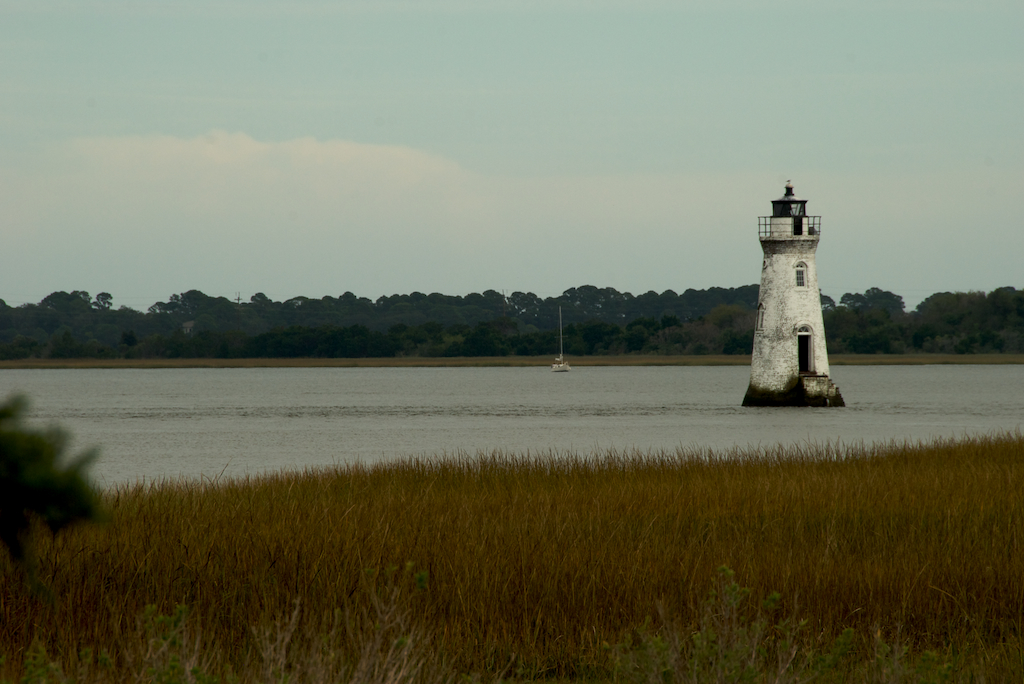 , Georgia, near the mouth of the Savannah River. The Fort commanded seaward approaches to the City of Savannah. it was
commercially and
industrially important as a cotton exporting port, railroad center and the
largest manufacturing center in the state, including a state arsenal and private shipyards. Two southerly
estuaries led to the Savannah River behind the fort. Immediately east of Pulaski, and in sight of Hilton Head Island
SC lay Tybee Island with alighthouse station.