The
27th
SS Volunteer Division Langemarck
was a German Waffen-SS volunteer division comprising volunteers of Flemish background. It saw action on the Eastern Front during World War II.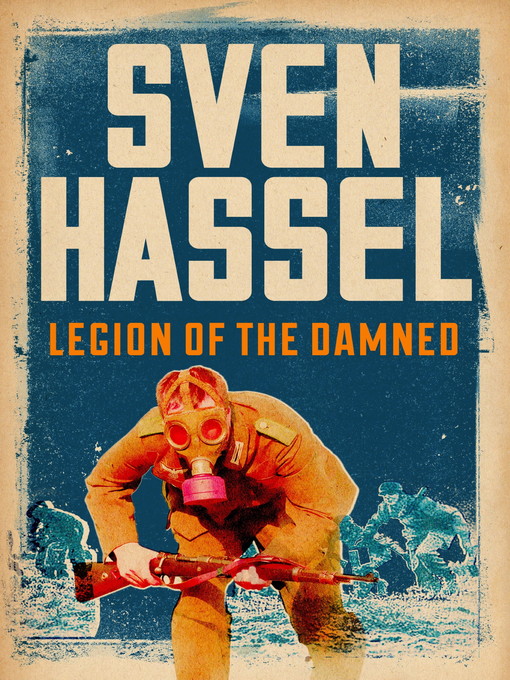 The formation started as the 6th SS Volunteer Sturmbrigade Langemarck and in September 1944 the Sturmbrigade was raised in status to a division, but its strength never reached more than a brigade.
The 6th SS Mountain Division "Nord"
was a German unit of the Waffen SS during World War II, formed in February 1941 as SS Kampfgruppe Nord (SS Battle Group North).
The Division was the only Waffen SS unit to fight in the Arctic Circle when it was stationed in Finland and northern Russia between June and November 1941. It fought in Karelia until the Finnish armistice in
September 1944 when it marched on foot 1,600 km through Finland and Norway. It arrived in Denmark in December and then transferred to western Germany.
It fought in the Nordwind offensive in January 1945, where it suffered heavy losses and surrendered to the American forces in Austria at the end of the war.
The
SS Division Totenkopf ("Death's Head")
, also known as 3. SS-Panzergrenadier-Division Totenkopf and 3. SS-Panzer-Division Totenkopf, was one of the 38 divisions fielded by the Waffen-SS during World War II. Prior to achieving division status, the formation was known as
Kampfgruppe Eicke
.
The division is infamous due to its insignia and the fact that most of the initial enlisted soldiers were
SS-Totenkopfverbände
(SS concentration camp guards).
The Totenkopf division was numbered with the "Germanic" divisions of the Waffen-SS. These included also
the SS-Panzer Division Leibstandarte SS Adolf Hitler, SS-Panzer Division Das Reich, and SS-Panzer Division Wiking.
he
7th SS Volunteer Mountain Division Prinz Eugen
. was formed on March 1942 from Volksdeutsche (ethnic Germans) volunteers from Vojvodina, Croatia, Hungary and Romania, it was initially called the SS-Freiwilligen-Division Prinz Eugen. (SS-Volunteer Division Prinz Eugen). It was engaged in anti-partisan operations in the Balkans during World War II
An Officer and a rider from the SS prepare to transport a prisoner of the Red Army to headquarters for questioning. Interestingly, the number is either lost on the motorcycle, or specifically removed, in order not to give out the presence of the Waffen SS units in the area