d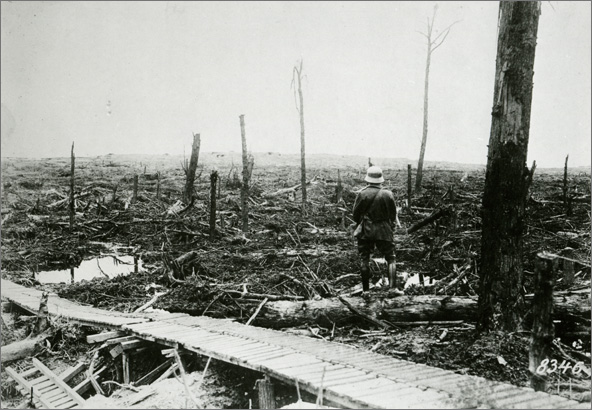 Yesterday I was walking down the main street in this small French town , I stopped in a cafe and a Lesbian type butch brutto was giving me the eye, an amazing ego because she was of out of control weight and style wise looked like a navvie but in the small French Cafè where i was drinking the beer at the end of this blog I met 97 year old Berty who told me about the town in the First World war.
"It was awful, many people ate nothing but seaweed brought down the line from the coast" Berty had been in the Second World war and wasn't totally enamoured with the Krauts but its interesting to talk with senior citizens as they are a wealth of knowledge.We always make the mistake that they are boring but guess what we're going where they are if we're lucky.
The military engagements in Armentières on April 9-18, 1918, were part of the Germans' spring offensive in the final year of war. As did other battles along the Western Front, they left scenes of utter devastation in their wake. In northern France, around 600,000 hectares of forest lands were destroyed over the course of the war, and in Belgian Flanders, 46,000 orchard trees were felled.
Over half a million Belgian and French houses, 750 of which were historically significant, were completely or partially destroyed. All streets, train tracks, and bridges in these areas were leveled. By the end of the war, the region around Ypres was strewn with an estimated 9,600 bunkers, some of which can still be visited today.
he village
C
HAPELLE-D'ARMENTIERES OLD MILITARY CEMETERY
of La Chapelle-d'Armentieres was in the hands of Commonwealth forces from October 1914 until the fall of Armentieres on 10 April 1918. It was retaken in the following October.
During the Allied occupation, the village was very close to the front line and its cemeteries were made by fighting units and field ambulances in the earlier days of trench warfare.
Chapelle-d'Armentieres Old Military Cemetery was begun in October 1914 by units of the 6th Division and used until October 1915. The cemetery contains 103 First World War burials three of them unidentified. The cemetery was designed by W H Cowlishaw
La Léonce d'Armentière